Montreal Hardware Support and Consulting
ShadowSoft Solutions Hardware Support
Montreal IT Support
Do you or your business need IT Support?
We provide skilled IT support for desktops, servers, applications and other networking equipment.
If you rely heavily on IT infrastructure then it is important to engage an experienced IT company that delivers business grade computer support and advice.
MORE >>
Networking
Network audit, results and advice. Upgrade, maintenance and training.
Design, Implementation and maintenance and
MORE>>
Maintenance
Preventative and reactive troubleshooting. Resolutions and documentation of results.
Desktops, server, network devices and
MORE>>
WebSite Quote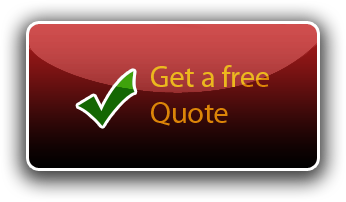 Ask for your Free Quote today.